Our Recent Work
Browse some of our most recent accomplishments.
Hubble Connected
Full Brand Management
The tasks involved redesigning the entire website from scratch, coding it & optimizing it for SEO. Growing the social media accounts, running all digital ads, creating the product names, designing packaging & working with influencers.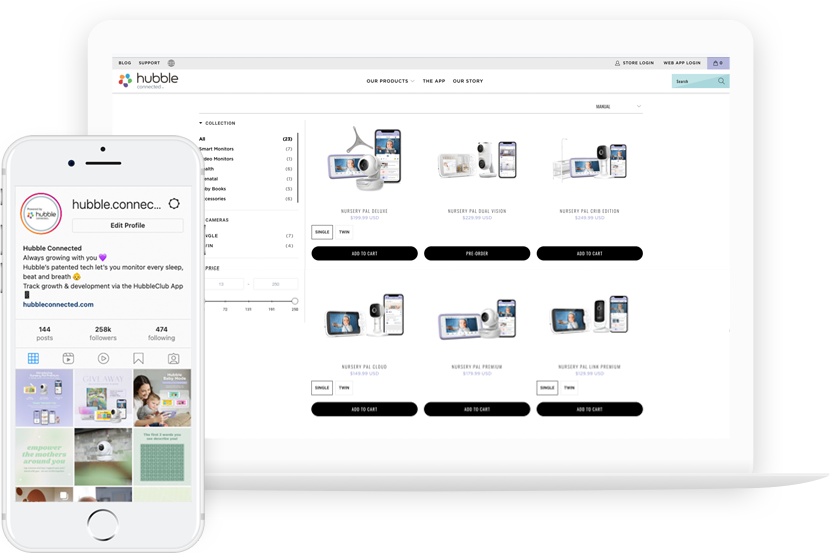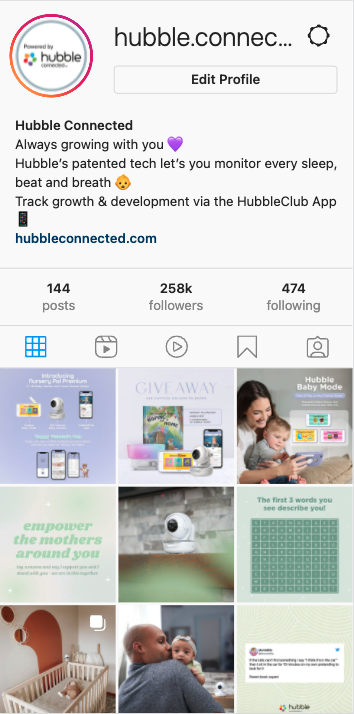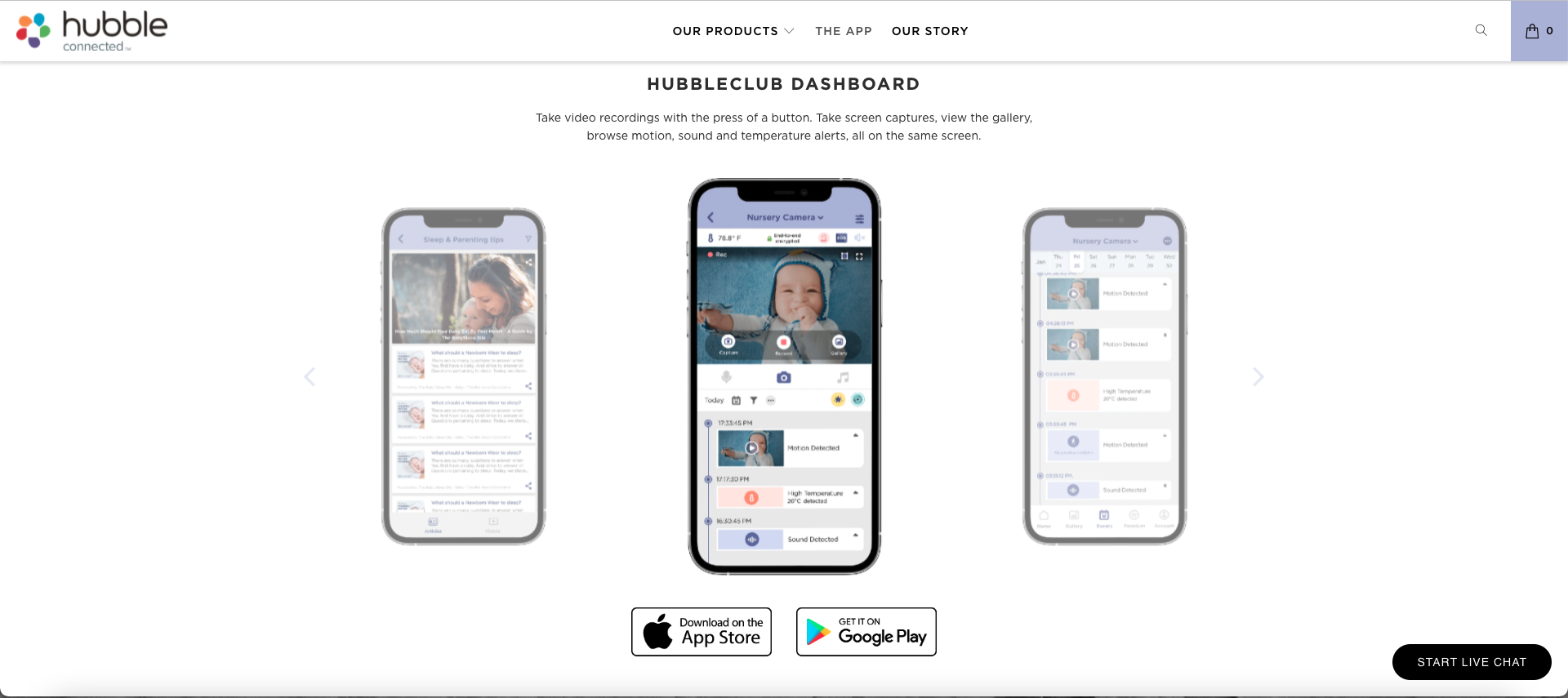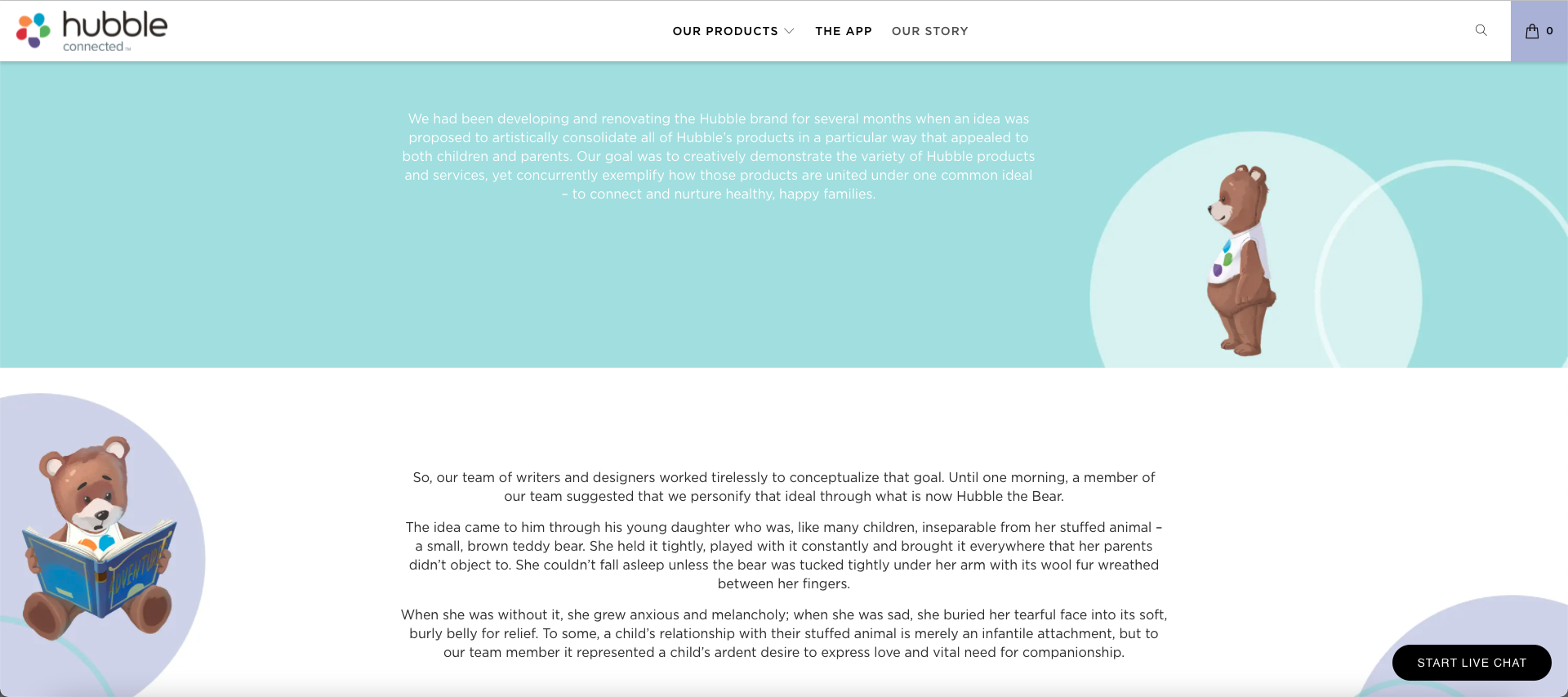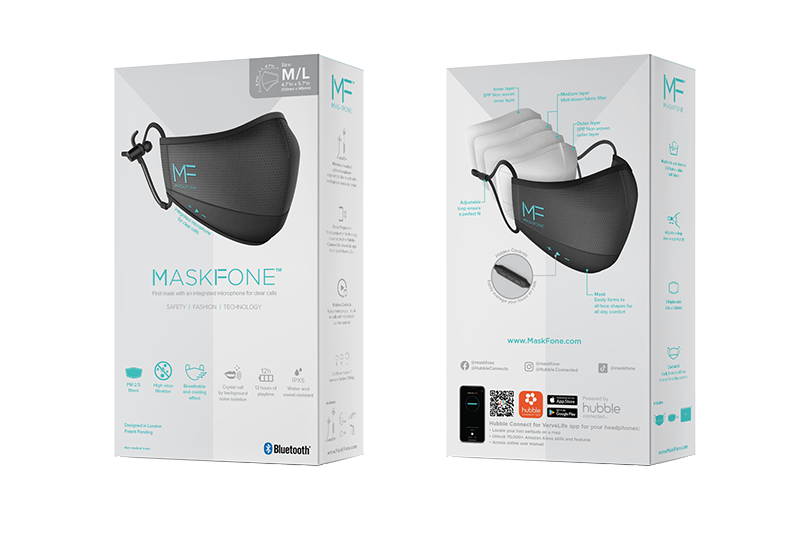 MASKFONE
Brand Launch
From creating the packaging and spec sheets, to building out the entire website and growing social accounts, we handled most aspects of launching MaskFone as a brand.